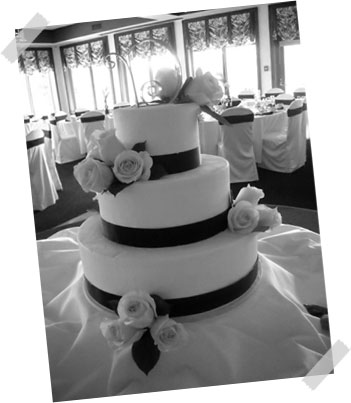 Contact Us
From cake basics to custom cakes and wedding cakes, you'll finds lots of information on our Frequently Asked Questions page.
For any other questions, or if you'd like to discuss your specific cake project, please call or email.
Quotes
If you'd like to get a quote for a cake, please tell us as much as you can about what you have in mind. For instance,
🍰 When will you need the cake?

🍰 How many people do you want to serve?

🍰 Do you have a budget? If so, what is it?
Also feel free to email a picture if you have one. We look forward to hearing from you!
(937) 258-2320
contact@thecakerydayton.com

The Cakery - Dayton
140 Woodman Dr.
Dayton, Ohio 45431